The middle of October brought flooding across Shepparton, Rushworth, Tatura and beyond, which placed extra stress on our staff and health services.
Some were isolated and unable to leave their homes, while others unfortunately had property damage due to floodwaters.
However, our GV Health family banded together to ensure our essential services could stay running with as minimal impact to the community as possible.
Well done to our staff for working so hard during such a personally difficult time – we appreciate and thank you for what you've done, no matter how small.
A big thank you also to the Australian Defence Force for providing trucks and personnel to bring staff through flood-affected areas, and to health services across the state for providing nursing teams to support our staff, and to the doctors who came via chartered flights from Melbourne.
We were proud to be recognised for our efforts in October.
GV Health took out a win in "Best Safety or Wellbeing Initiative" at the GV Safety Group awards for our recent staff wellbeing initiatives including free meals and massages, improved outdoor spaces, the Sonder app, wellbeing initiative training and many more.
At the Victorian Public Healthcare Awards, our vaccination bus initiative was a highly commended finalist, and we won an award for the iCanEAT initiative (for people with cancer, carers and health professionals) as a co-contributor with Peter MacCallum Cancer Centre and other health services.
Well done to everyone who has been involved in these initiatives, your efforts have made a real difference to our community.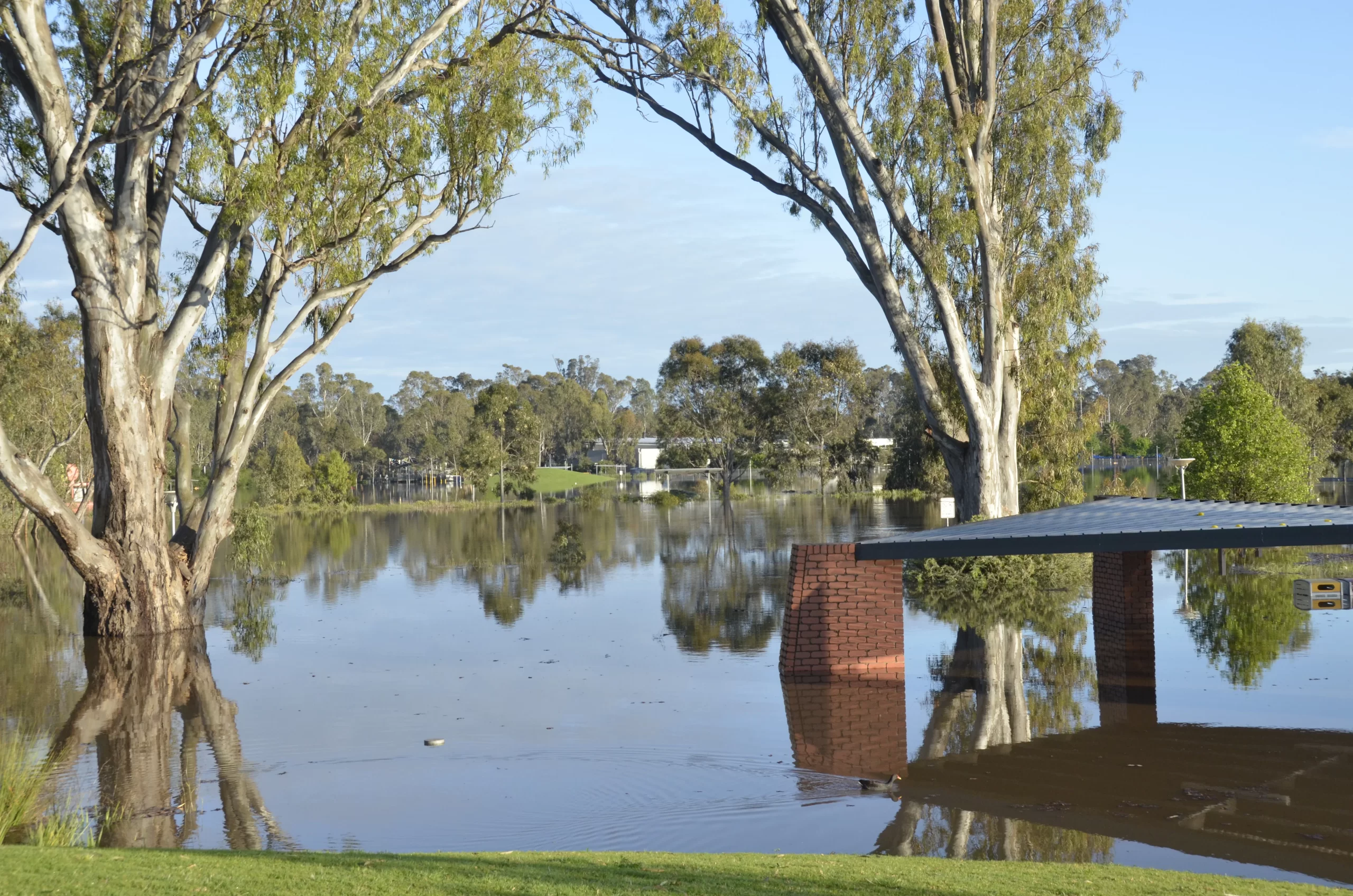 Floods and your health 
During the recent flood events, we all were affected by rising floodwaters. 
While some areas have seen the floodwaters recede, they can still affect our health and safety while going about our lives. It is important therefore to consider the following advice.
Stay up to date: Floods are expected to affect our region for some time with advice changing quickly, so it's important to check regularly for the latest and most accurate information. Go to the Bureau of Meteorology, local council, VicEmergency, or SES websites for this information.
Be mindful of mould: Mould is a common fungus that grows in moist areas and is common after floods if an area can't dry properly, and it can damage your health. Some groups are especially vulnerable to getting sick, so it's important to remove it as soon as you can; search for mould on the Better Health Channel website for more information and how to get rid of it.
Beware of bacteria: Contact with floodwater can make you very sick as it contains bacteria from animal waste or sewage. Make sure you keep pets and children out of floodwaters and try to disinfect or clean areas that have been contaminated as soon as you can.
Power outages and medication: If you rely on medications affected by temperature or that need to be stored in a certain way, it's important to make sure your medication stays safe and effective when the power goes out.
Make sure you also continue to take your regular medications if you need them to stay healthy. By not continuing regular treatment there is a risk of your condition becoming worse and you may end up needing emergency treatment.
There are supports available if you're finding it hard to access your medication during the floods.
If you have questions about keeping your medication safe, contact your pharmacist or doctor.
Personal wellbeing in emergencies: It's normal to feel a range of emotions and have many different reactions in an emergency, and it's helpful to reach out to friends, family, or neighbours to support each other in this time. Some people might also need some extra support during this time, so please reach out to the appropriate services if you need help or need to talk to someone.
Mosquitos and flooding: Mosquitos are common after floods, as the stagnant water provides a breeding ground, but they can also carry diseases that people can catch through their bites. Try to remove stagnant water if you can and take measures to avoid being bitten by mosquitos, such as wearing loose clothes and wearing insect repellent. You may be eligible for the Japanese encephalitis vaccine, to find out more information, go to www.gvhealth.org.au/japanese-encephalitis-vaccination.