The next step to grow in your Allied Health profession, where your Career and Lifestyle come together. Centrally located in Victoria, Australia our region offers the charm of a rural lifestyle combined with all the big city facilities, only 2 hours from the city of Melbourne.
A move to Shepparton in the Goulburn Valley means great food, wine, a world class art museum and rivers, lakes and snowfields at your doorstep. A range of education options, premiere housing estates, and must have facilities, amongst a vibrant and diverse culture makes living and working here unique.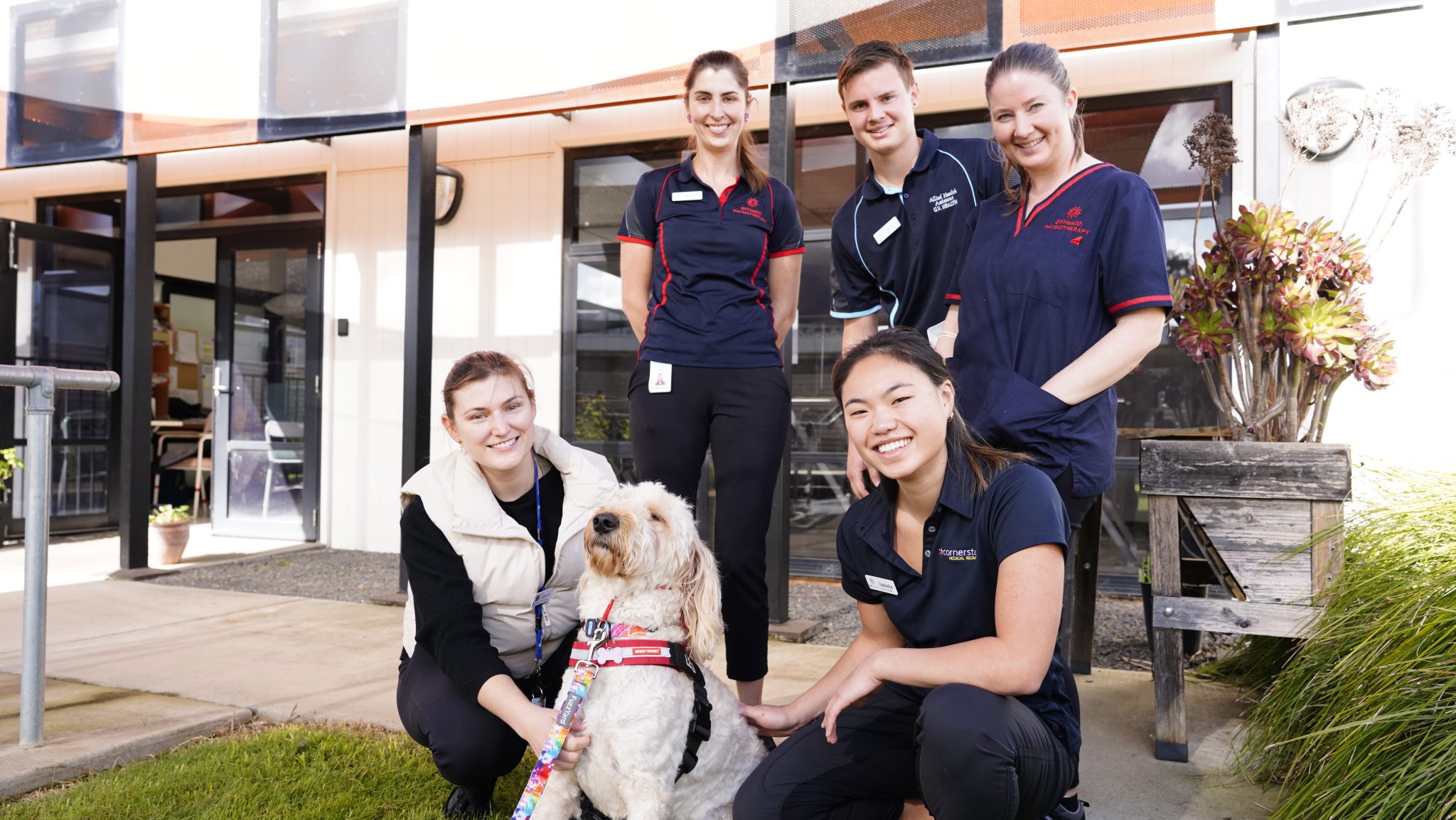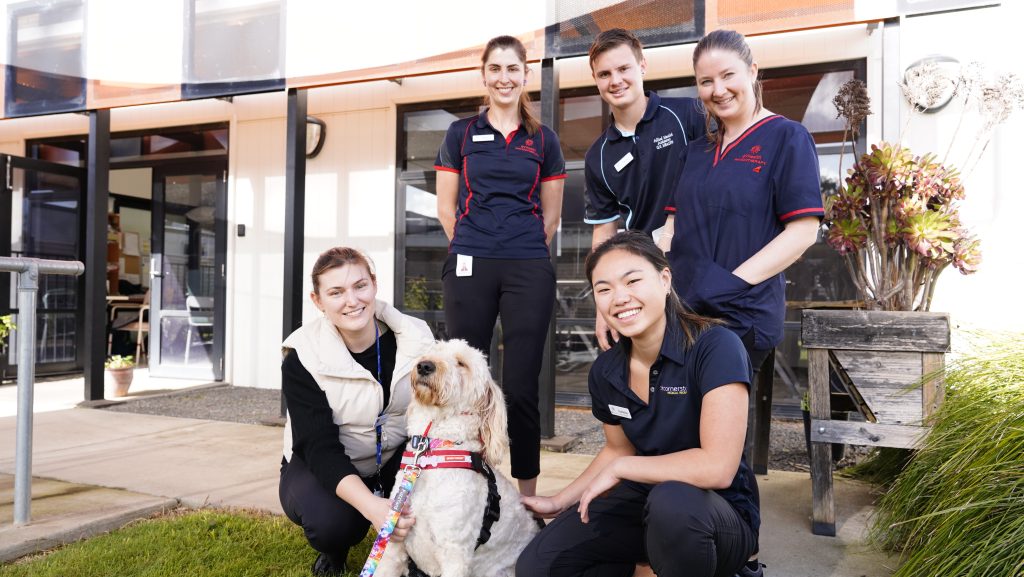 We know that making the decision to relocate can be challenging. Here at GV Health, we have a number of support opportunities to assist our staff in relocating so that you not only feel welcome but will eventually call Greater Shepparton home.
Community Connector Program
At GV Health we offer a free program for our relocating staff. The Community Connector Relocation Consultant is here to support your move to our region and to help you create lifelong friendships and professional networks.
To learn more or get in contact please visit greatthings.com.au/community-connector
Register your interest - Allied Health Careers