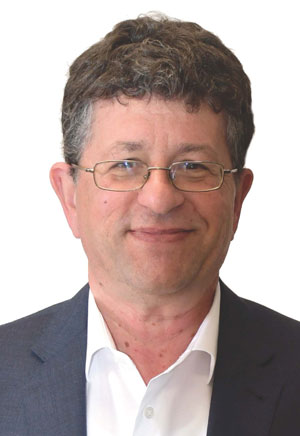 Victor Sekulov is Chair of the Finance & Infrastructure Committee.
Victor Sekulov is an experienced Chief Finance Officer with over thirty six years of finance and corporate knowledge, obtained both in the private and the public sectors, including not-for-profit and health benevolent organisations. Victor has a passion for and understanding of public health, having gained it through more than sixteen years of senior roles at Austin Hospital, Eastern Health and Royal Talbot Rehabilitation Centre.
Victor has chaired or been a member of a number of committees in his role as a chief finance officer; these include audit committees for major public hospitals, policy steering committees, evaluation of service and tender committees and mergers. Corporate experience has been gained in the areas of corporate financing, due diligence, acquisitions and medico-legal operations.
Victor's commitment is not solely to public health but also the Arts and Sports. He was a member of the Darebin Libraries Steering Committee, Football Federation Victoria Women's Football Committee and has had both board and committee of management roles for environmental and non-profit social enterprise organisations. Victor is currently on the Committee of Management as Treasurer of the largest literary membership organisation in Australia.
A keen advocate of women participating in sport, Victor has been coaching women and girls soccer for over fifteen years.