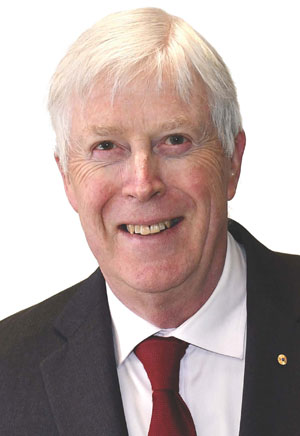 Dr Richard King AM is an Honorary Physician at Monash Health and has been on the Board of GV Health since 2017. He is Chair of the Board's Quality Committee and a member of the Finance and Infrastructure Committee.
He is a member of the board of Bass Coast Health and a member of the Quality and Safety Committee at Northern Health. He is Chair of the Medical Advisory Committees of Monash House Private Hospital and Glen Eira Day Surgery.
Richard's previous board experience has been on the boards of AMA (Vic), Royal Australasian College of Physicians and Prince Henry's Institute of Medical Research.
Richard has also been Chair of the Blood Transfusion Committee at DHHS and Chair of the Victorian Policy and Advisory Committee on Technology.