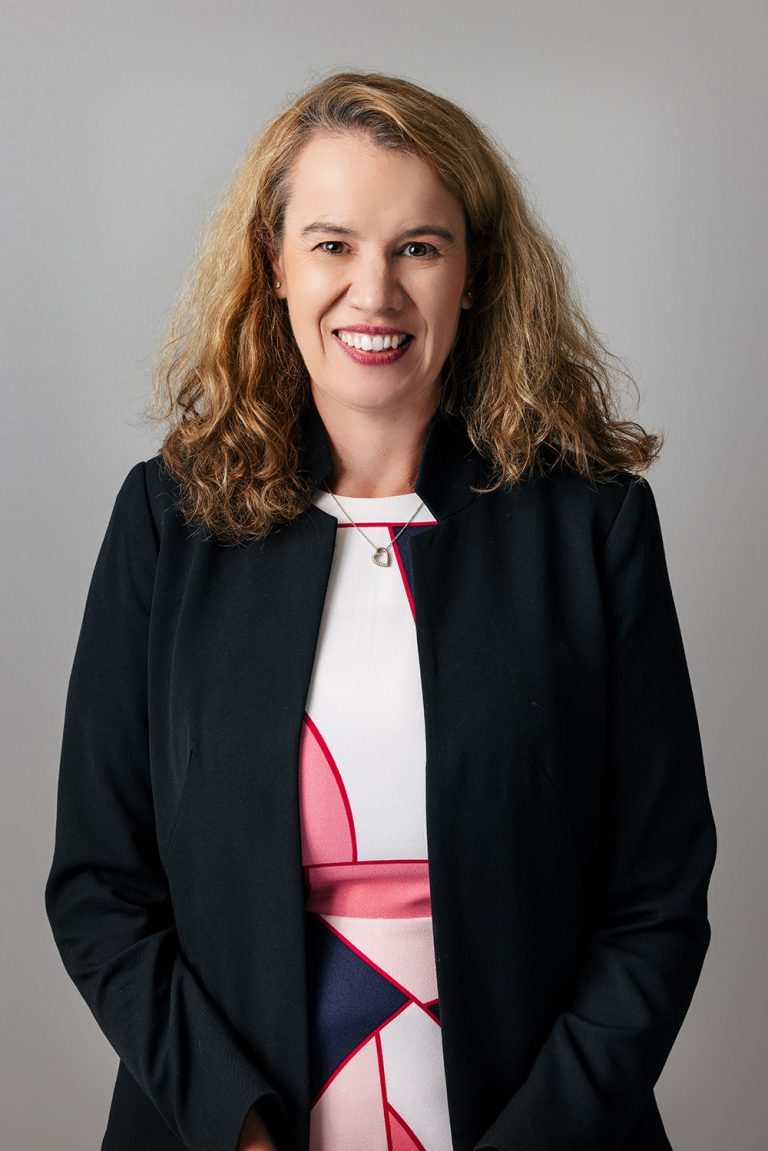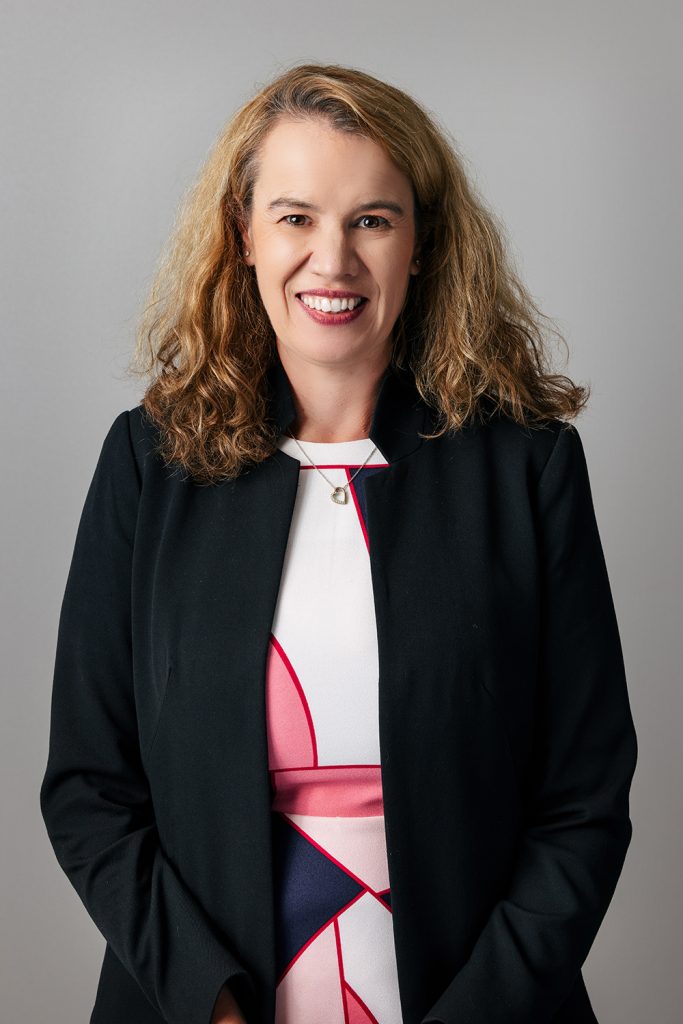 Julia joined the board of GV Health in October 2022.
Julia currently works as a consultant providing professional advisory services to the public, tertiary and not for profit sectors. She also holds a number of board and committee roles including as a Commissioner to the Board of the Victorian Building Authority and Chair of its Regulatory Operations and People and Culture Committees. She was elected as a Councillor for Berrigan Shire in the NSW local government elections in December 2021 and is also a member of the Council's Audit, Risk and Improvement Committee. Julia is also an independent member of Ambulance Victoria's Procurement Governance Committee and on the Committee of Management for Cobram Community House.
Prior to starting her consultancy 5 years ago, Julia was a senior Commonwealth public servant for 12 years.
Julia is a Doctor of Philosophy and holds affiliations with a number of Institutes including as a Graduate of the Australian Institute of Company Directors. She is a Wiradjuri woman and is proud to reside on the lands of the Bpganerang people on the Victorian/NSW border at Barooga.